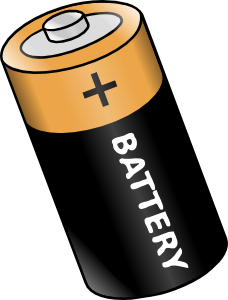 Are you worn out and exhausted?  Is it an effort to get up and get to work each day?  What happened?  You love your senior housing job – what's wrong?  It is called burn out, burning the candle at both ends.
Think about how work and home life has changed in the last 20 years.  Smart phones live with us 24 hours a day.  The line has blurred between work and home and senior living sales people are getting fried out emotionally.  Are you cooking dinner with the smart phone on the counter in case someone calls or texts you?  People are in restaurants having $20 to $30 dinners and texting…this is not a nice experience for your table companions.
Get off the electronic leash for a few hours or a half-day.  My boss is taking a cruise and will have no cell coverage for 10 days.  My first thought was oh my gosh, I will be cut off from contacting her.  My next thought was – boy is she lucky!  Could you go without electronic stimulation for a day or a week?  Could I do it?  It would be very difficult.  But I would adjust after a day or two and so would you.
Take time to recharge.  If you are introverted, you recharge better by yourself.  An extrovert recharges through the energy of their friends.  Know what helps you recharge and spend one day recharging your personal batteries.  Your work and your family will both benefit.
Please comment to join the conversation and interact with other senior living professionals on what is currently being effective to increase occupancy on a nationwide basis.
Diane Twohy Masson is the author of "Senior Housing Marketing – How to Increase Your Occupancy and Stay Full," available for sale at Amazon.com.  Masson's book will be required reading at George Mason University in the Fall as part of the marketing curriculum.  She is currently consulting with Seniors For Living and two debt-free Continuing Care Retirement Communities in Southern California – Freedom Village in Lake Forest and The Village in Hemet, California. Connection and partnership opportunities: Email: diane@marketing2seniors.net