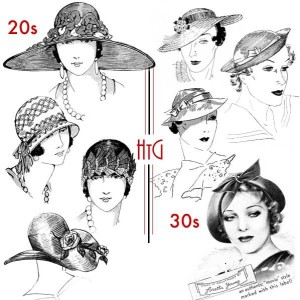 Meet Betty, a senior resident, who was born in 1926 as a child of the depression. Her life was different back then and every family was very frugal. When she grew up and went to work, ladies wore dresses, hats and girdles. It was just the way of the world back in the thirties and forties.
According to Betty, the young people today have not experienced the depression nor the constant thought of frugalness. She said, "Your generation has a freedom that I never had. You have a choice of how to dress at work. It is more casual than in my day. Plus, I would never be able to keep up with the technology. I'm so impressed with the technology and all that you can get done in a short time span." Betty admires what the workforce of today can accomplish.
As she walked into the exercise room at her Continuing Care Retirement Community (CCRC) with her walker, Betty said, "I can't use all the fancy equipment in here, but I can keep walking. Even when I watch TV, I am walking in place and using my arms and staying active." She proceeded to show off about four arm exercises that she utilizes. It was a very impressive demonstration.
Here's the best quote from spending time with wonderful Betty:  She said, "I can't stop the years from slipping by. I am just so happy to say that I have had a fabulous life."
What a delight during this time of the year to share a senior's story. Betty is a senior who has been living at a CCRC for 10 years and is still fighting to stay active and keep her brain engaged and dementia-free.
Do you have a senior story to share? Maybe your senior story is a friend, neighbor, parent or resident at your senior living community? Please share in the comments…
Diane Masson is a senior living expert who has authored two 5-star rated books sold through Amazon. Her new book is an all-encompassing answer guide for seniors called, "Your Senior Housing Options," designed to help seniors navigate choices quickly. The second book was written for senior living professionals called, "Senior Housing Marketing – How To Increase Your Occupancy and Stay Full." Reach out to her through her website: Tips2Seniors.com and read the weekly blog.