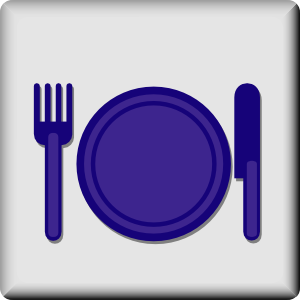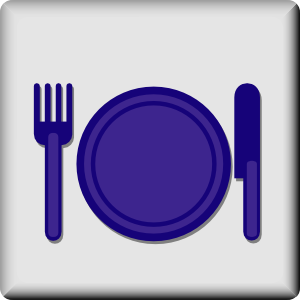 Are you so busy selling at work, that you thank a co-worker for their help as you race down the hall to your next appointment?  Sales and marketing in senior housing cannot exist without operational support.  To pull off a fantastic event, it takes great dining services, housekeeping and maintenance teams.  Often the activity department is helping out too.
When moving residents into an apartment, it's a collaborative effort between sales, maintenance and housekeeping.  Once the resident moves into their new home at your retirement community, it takes the integration of the dining and activities team to help the senior feel settled.  Take a moment to slow down and invite a few key department heads to lunch this week.
6 Tips when you take your senior housing co-workers to lunch:
Appreciate how each department wants the senior residents to have a great life.  Ultimately, all the department heads love the residents and want to do a great job serving them.
Explain how sales and marketing appreciates the other departments. Share a few stories of how residents have shared with sales and marketing about how they have been helped by maintenance staff, housekeeping or had an incredible dining experience…
Develop a deeper working relationship.  Your lunch will create a shared experience.  Ask – what are their biggest challenges now?  Share what marketing challenges have happened recently and how many calls or appointments you do on weekly or monthly basis.  (They may think you just sit in your office and chat with people on the phone or in person.  How hard can that be?)
Solve an on-going challenge without being in someone's office or "territory."  For example: Every community could use better collaboration and communication in regards to apartment renovations.
Take a moment to laugh.  Show that sales and marketing is human and wants to enjoy the journey with them!
Pick up the check and say thank you again!   The other department heads will love you and feel appreciated.
How does your maintenance, housekeeping and sales teams coordinate to have the apartments ready for a move-ins?  Are you organized enough to have 50 or 100 move-ins this year?  Figure out how to improve as a senior community team over lunch.  My meeting is scheduled for Monday…
Please comment to join the conversation and interact with other senior living professionals on what is currently being effective to increase occupancy on a nationwide basis.
Diane Twohy Masson is the author of "Senior Housing Marketing – How to Increase Your Occupancy and Stay Full," available for sale at Amazon.com.  Masson's book will be required reading at George Mason University in the Fall as part of the marketing curriculum.  She is currently consulting with Seniors For Living and two debt-free Continuing Care Retirement Communities in Southern California – Freedom Village in Lake Forest and The Village in Hemet, California. Connection and partnership opportunities: Email: diane@marketing2seniors.net