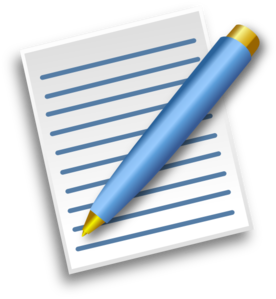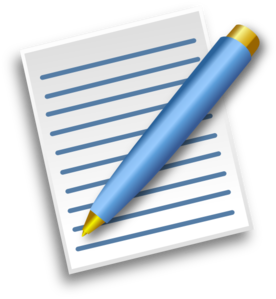 Did you hire a closer or an order taker for your senior living community?  Both can be good listeners, but there is a huge difference.   One can increase the occupancy and the other will complain that people "ARE NOT READY YET!"  Many seniors desire to move now – do you want them to move into your senior living community or a competitor?
The first order of business is hiring a fantastic senior living sales person that fits with your current staff and has the ability to talk to your prospective residents like you would yourself.  Be patient and don't hire the first person that "might" work.
An order taker lets the customer take the lead through the tour.  For example a senior says, "I don't have a lot of time and want to see a two bedroom."  The order taker would take them to the two-bedroom and then wonder why no one buys from them.
A closer will listen to what the senior or boomer children demand to see.  Then the closer can suggest to the family to have a quick sit-down, to determine exactly what is most important for them to see during the visit.  Then they can tell the prospective resident(s) that a tailored tour for what is most important to them will save them a ton of time.  People eat these comments up like candy and love that you want to save them time.  The closer introduces the pricing of a studio and one-bedroom before the tour begins, because that two-bedroom price could be too rich for the senior's blood (this strategy alone can increase sales by 25%).  So even though the customer demanded to see a two bedroom, the closer may never show them one.
The closer guides them throughout the tour and asks key questions and builds rapport as they walk down hallways.  Every minute and every word that comes out of a closer's mouth is designed to either build value for the retirement community or learn more about the needs and timing of the prospective senior resident.
Senior living sales closers strategically show prospects high value areas of the community during the tailored tour.  This can happen on the way to the apartment that the senior can most likely afford now. 
Diane Twohy Masson is the author of "Senior Housing Marketing – How to Increase Your Occupancy and Stay Full," available for sale at Amazon.com.  Masson's book will be required reading at George Mason University in the Fall as part of the marketing curriculum.  She is currently consulting with Seniors For Living and two debt-free Continuing Care Retirement Communities in Southern California – Freedom Village in Lake Forest and The Village in Hemet, California. Connection and partnership opportunities: Email: diane@marketing2seniors.net