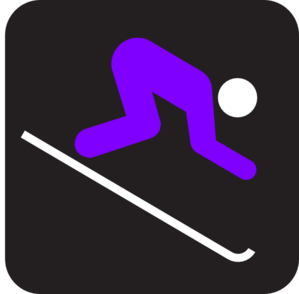 Are you losing senior residents faster than gaining new ones at your retirement community?  Welcome to 2013, where older and frailer new residents don't spend much time at your senior living community before moving onto a higher level of care or meeting their maker…
If you have more move-outs than move-ins year after year, your occupancy has slowly dropped.  It's time to get the big "MO" back – that's right momentum!
Are your owners only looking at the bottom line and demanding for the occupancy numbers to increase?  Or, are your owners willing to strategize with sales and marketing to look outside the sales box and figure out how to make the building more attractive to younger seniors?  The later is the key…it can be a one-year process of improvements and upgrades.  (Hint: Younger seniors live at your retirement community longer!)
The results can be phenomenal!  A community I work with in Southern California just had 7 CCRC entrance fee sales in 8 days!  Yes, some younger residents, including couples are moving in too.  The CCRC community looks fantastic now after extensive renovations!  The sale team is excited and all the scheduled move-ins generate urgency for other prospective residents to move-in now, because the apartment home inventory is dwindling.
What are you doing to attract younger seniors and build momentum for occupancy?
Please comment to join the conversation and interact with other senior living professionals on what is currently being effective to increase occupancy on a nationwide basis.
Diane Twohy Masson is the author of "Senior Housing Marketing – How to Increase Your Occupancy and Stay Full," available for sale at Amazon.com.  Masson's book will be required reading at George Mason University in the Fall as part of the marketing curriculum.  She is currently consulting with Seniors For Living and two debt-free Continuing Care Retirement Communities in Southern California – Freedom Village in Lake Forest and The Village in Hemet, California. Connection and partnership opportunities: Email: diane@marketing2seniors.net