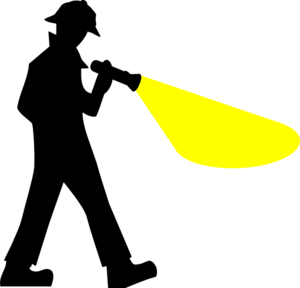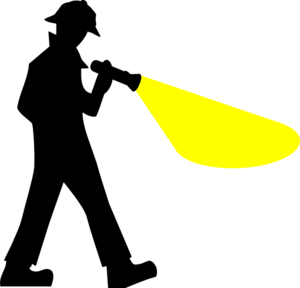 When you initially sit down with a senior prospective resident – what is their first impression of you?  Are you like a detective on TV, asking care needs – one after another?  Or are you the compassionate sales person who cares and wants to help the senior solve their problem?
When I do mystery shopping, I find that 80% of senior living sales people are interrogators.  This is an extremely high statistic; this means that only 20% of sales people come across as kind and compassionate.
How can you know if you are an interrogator and don't mean to be one?
1)   Don't get to the nitty gritty details too fast…
2)   Do offer a beverage – especially when it's hot outside– I have been touring on 90-degree days and was not offered a beverage – this really happens…
3)   Invite guests to sit down – don't tell them to sit here or just point to a chair…
4)   Don't shut a prospective resident in your office – this happened to me 80% of the time and causes people to keep their wall up and not relax with you.
5)   Don't sit across a desk from someone, give up your control and meet around a round table, in the lobby on comfy chairs or in the model apartment.
6)   Find out about what is most important to the senior or the adult children…why did they come to your retirement community today?
7)   Do ask how they are doing (what they are feeling) and take the time to listen!
Do you want to increase sales, move-ins and up the occupancy?  Then stop interrogating people…it is a horrible experience for the senior and their family members!
Please comment to join the conversation and interact with other senior living professionals on what is currently being effective to increase occupancy on a nationwide basis.
Diane Twohy Masson is the author of "Senior Housing Marketing – How to Increase Your Occupancy and Stay Full," available for sale at Amazon.com.  Masson's book will be required reading at George Mason University in the Fall as part of the marketing curriculum.  She is currently consulting with Seniors For Living and two debt-free Continuing Care Retirement Communities in Southern California – Freedom Village in Lake Forest and The Village in Hemet, California. Connection and partnership opportunities: Email: diane@marketing2seniors.net