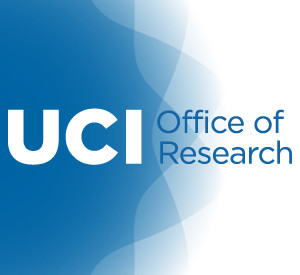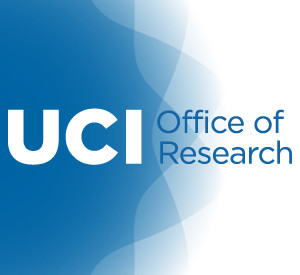 Yesterday, I had the pleasure of hearing Dr. Steven G. Potkin speak about a new Alzheimer's study to prevent Alzheimer's at Angel Stadium of Anaheim. Wow, I hope this study is successful.
Dr. Potkin said that I could share all the information with you because he is currently seeking senior candidates who are 65 to 85 years of age (with normal memory) for this clinical study on Alzheimer's disease (AD).
He is investigating a new drug intervention that may reduce the impact of a protein known as "amyloid" or "beta amyloid" forming plaques in the brain. Scientists believe that accumulation of amyloid in the brain may play a key role in the eventual development of AD-related memory loss.
Dr. Potkin is conducting the research study at the University of California Irvine (UCI) Medical Center in Orange, California. It is called the Anti-Amyloid Treatment in Asymptomatic Alzheimer's study (the "A4" study for short) for seniors who may be at risk for memory loss due to AD.
A senior participant and his or her study partner need to be willing to be part of a three-year study. The study partner (must have frequent contact with the senior participant) would describe changes in the senior participant's health to the study staff on a weekly basis.
There will be a PET scan at the initial screening meeting and at the conclusion of the three-year study to determine whether the senior participant has evidence of an elevated amyloid build-up. Senior participants will also receive monthly study drug infusions.
For more detailed information and the total compensation for completing the study, please contact Andrea Weideman with Dr. Steven G. Potkin's Reseach Team at: 714-456-5697
My mother-in-law has Alzheimer's and I pray this research can prevent future seniors from getting AD in the first place. Good luck to Dr. Potkin and the whole research team at UCI.
During my time with Dr. Potkin, he commended me for writing the book, "Your Senior Housing Options," and said it is a much needed resource for seniors.  
Diane Masson advocated for her mom who had dementia for nine years and her mother-in-law currently lives in a memory care community. Diane writes a Tips2Seniors blog every week and published a book to take the guess work out selecting senior housing before, during or after a health care crisis, "Your Senior Housing Options." She has worked in senior housing for 17 years and her first book, "Senior Housing Marketing – How to Increase Your Occupancy and Stay Full," is helping senior housing professionals on a nationwide basis.