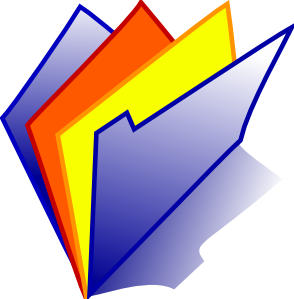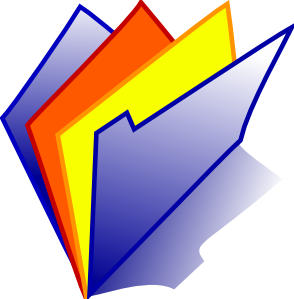 After the initial tour are you or your senior living sales people classifying the lead correctly in your database and following up with the prospective resident appropriately?
What is your retirement community's definition of a hot lead?
Many senior housing professionals only classify a lead as HOT if:
The senior says they want to move someplace right away.
They tell you their home is on the market.
The adult child says their mom or dad is in the hospital and can't move back home.
Here are some more lead situations that I would classify as hot (Even if they say – "I AM NOT READY YET!"):
The senior is considering putting their home on the market.
Someone wondering how long they should continue living in their home.
Telling you they are about a year away, but also saying it has been difficult managing in a two story home.
My spouse has just been diagnosed with…
Prospects don't jump up and down and say I am an easy sale.  Senior Living Sales is an art and it's up to us to read between the lines.  If someone comes to see you in person, they should be a warm or hot lead until they clearly indicate they are not.  They walked into your senior living community for a reason…
Post-analyze their situation in the quiet of your office.  This can help you strategize how you can help move someone forward the next time you talk to them.  Some sales people (particularly green sales people) can benefit from strategizing with their boss to determine the next course of action with a prospective resident.
Can anyone share how they read between the lines, helped a senior solve their problem and it resulted in a move in?
Please comment to join the conversation and interact with other senior living professionals on what is currently being effective to increase occupancy on a nationwide basis.
Diane Twohy Masson is the author of "Senior Housing Marketing – How to Increase Your Occupancy and Stay Full," available for sale at Amazon.com.  Masson's book will be required reading at George Mason University in the Fall as part of the marketing curriculum.  She is currently consulting with Seniors For Living and two debt-free Continuing Care Retirement Communities in Southern California – Freedom Village in Lake Forest and The Village in Hemet, California. Connection and partnership opportunities: Email: diane@marketing2seniors.net