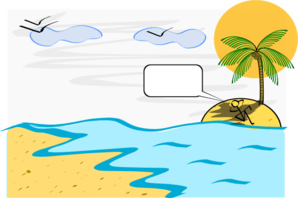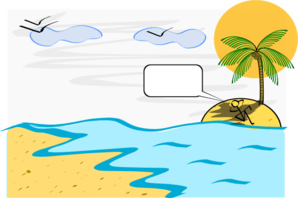 We are all going a million miles a minute in senior housing sales and marketing.  The phone is ringing, walk-ins show up unannounced, preparing and managing monthly events, helping our move-ins get settled, getting new sales, hand-holding upcoming move-ins, weekly meetings, reports and the list goes on and on.  Many sales people eat lunch with prospects and work way past 5:00 PM.
These are the exact reasons that you do need a sales training.  Call it a marketing retreat.  Take a moment to get off the work treadmill and breathe.  Rejuvenate and refresh the team.  Remember why you love serving seniors and connect with some like-minded colleagues.
Pick a few topics that need improvement or clarity.  Have a sales and marketing consultant or regional manager organize the retreat format.  Make it fun…with prizes and a nice lunch to pamper them.  Have it be all about improving their performance, so they can become more successful.
Depending on the size of your senior living company, some make the sales retreat experience a half-day, a whole or several days.  It's best to bring all the communities together at one time or break it down by state or region.
The marketing retreat goal should be – creating an opportunity for each senior living sales person to gain new knowledge and feel inspired. The sales people need to feel supported and appreciated by corporate and know that each of them are valued as individuals to the company.
Next week, I am going to talk about how role playing can help senior living sale people.
Please comment to join the conversation and interact with other senior living professionals on what is currently being effective to increase occupancy on a nationwide basis.
Diane Twohy Masson is the author of "Senior Housing Marketing – How to Increase Your Occupancy and Stay Full," available for sale at Amazon.com.  Masson's book will be required reading at George Mason University in the Fall as part of the marketing curriculum.  She is currently consulting with Seniors For Living and two debt-free Continuing Care Retirement Communities in Southern California – Freedom Village in Lake Forest and The Village in Hemet, California. Connection and partnership opportunities: Email: diane@marketing2seniors.net