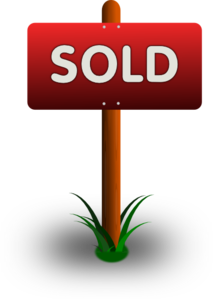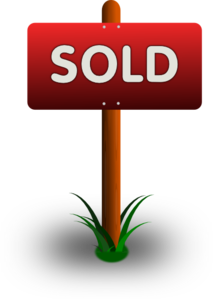 Then add another 17 Continuing Care Retirement Community move-ins scheduled for these two California CCRC's in the next 3 months…This has been the result of a good work ethic for the previous 3 months.
300 calls per month per sales person
20 tours per month per sales person
The sales will come when the work ethic is in place – trust me – it works.
Break the monthly goal down to a daily goal of 15 calls and one tour per day.  A new senior living sales person can easily do it.  A director of marketing with sales responsibilities can do it too.
In order for the two senior living sales teams to have this much success – they need to be backed by amazing operational teams that support marketing 100%:
First, you need to have enough leads walking in the door and coming to events.  Hopefully your corporation supports marketing with an adequate advertising budget.
Do you enjoy a great reputation of serving excellent food?  Our chef is a tremendous support to my teams and makes events and tours memorable.
How is your health care reputation?  Do the local hospitals and doctors recommend your assisted living, skilled nursing or memory care?  If they don't  – fix it now!
Guests need to drive up and see beautiful landscaping, a well cared for building and an ultra clean retirement community.  It may be time to remodel if it's been 10 years or looks tired.
Friendly residents and smiling staff – these two can make or break sales and my communities have both!
Can prospective senior residents SEE your residents having fun with an amazing calendar of events including regular live entertainment, exciting outings and themed meals?  Seniors won't move to a boring retirement community.
Transportation can even increase sales by their willingness to pick up prospective residents and bring them in for a tour or an event.
So set a monthly sales goal for your retirement community and have everyone participate in achieving it.  When the sales come, it is not for the glory of marketing, it's an entire retirement community's achievement.  Everyone wins and the residents love having new vibrant seniors to connect with at dinner and activities.
Please share your success, failures or comment to join the conversation and interact with other senior living professionals on what is currently being effective to increase occupancy on a nationwide basis.
Diane Twohy Masson is the author of "Senior Housing Marketing – How to Increase Your Occupancy and Stay Full," available for sale at Amazon.com.  Masson's book will be required reading at George Mason University in the Fall as part of the marketing curriculum.  She is currently consulting with Seniors For Living and two debt-free Continuing Care Retirement Communities in Southern California – Freedom Village in Lake Forest and The Village in Hemet, California. Connection and partnership opportunities: Email: diane@marketing2seniors.net