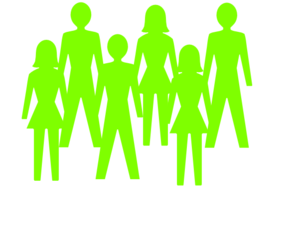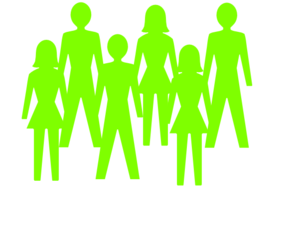 When a brand new sales person starts, what is most important to teach first?  My definition of "green" is that they have never worked in senior housing before.  "Part-green" means they have some background in senior housing like working in the homecare industry.  I love coaching "green" and "part-green" senior living sales people.
So what do you teach a "green" sales person in the first couple of weeks?
Is it shadowing an existing sales person?  You may or may not be lucky enough to have a quality person they can shadow.  It can be very helpful, but it can also get a little boring for the trainee.  If this is your whole training program, then you are missing the boat of opportunity.
Do you just throw them in to sink or swim immediately?  This might not be the brightest idea.  They don't understand the business and what you offer yet.  Leads are money, so are you willing to just blow off some potentially hot leads, because a "green" person does not know how they should be managed properly?  Some smaller retirement communities have no choice, because they only have one marketer.
Or do you send them out to study the competition?  This can be very important in the first couple weeks of training and allows them to compare senior housing communities like the prospects would.  They can start to articulate the strengths and weaknesses of their own community versus the retirement community down the street.
How about a dedicated all day training?  You could spend a whole day with an interactive program that explains how the prospect really thinks, what to do when the prospect arrives at your community, how to ask discovery questions without interrogating someone, the steps on giving a "wow" tour, helping the prospect connect that your community is the answer to their problem and how to complete the interaction at the end — with determining the next step(s).  This is how I started a "green" person two weeks ago.
What has worked and not worked for you – training "green" sales people?  Next week I will share what techniques I use training "green" sales people and why…
Please comment to join the conversation and interact with other senior living professionals on what is currently being effective to increase occupancy on a nationwide basis.
Diane Twohy Masson is the author of "Senior Housing Marketing – How to Increase Your Occupancy and Stay Full," available for sale at Amazon.com.  Masson's book will be required reading at George Mason University in the Fall as part of the marketing curriculum.  She is currently consulting with Seniors For Living and two debt-free Continuing Care Retirement Communities in Southern California – Freedom Village in Lake Forest and The Village in Hemet, California. Connection and partnership opportunities: Email: diane@marketing2seniors.net