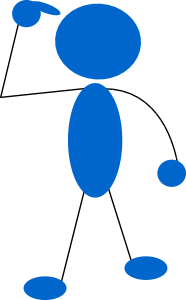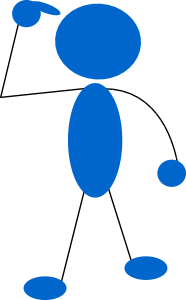 Are you strategizing out your next move with warm and hot senior housing leads on a daily or weekly basis?  A senior living sales person should always take time to reflect after an appointment with a prospective resident.  Immediately input notes into your lead database system (like REPS).  If you wait until the end of the day or don't use a database system, this could be negatively affecting your occupancy. Jot down some key situational information:
Where are they living now?  Home value?
What prompted his or hers visit?
Is anyone helping them now?
What is their greatest concern?
Are they lonely?
Health issues?
Pets?
What is most important to them in a future home?
Which apartments did you show them and which one did they like best?
Assets? Monthly income?
What did they like best about your retirement community?
Could they see themselves living in your community?
Timeframe for moving in?
As a senior living sales person reflects on the above situation, a strategy for the next step in the sales process can start to formulate.  It is extremely beneficial to run this by a sales collogue, your director of marketing or your executive director.  I don't care how many years that you have worked in this business; two heads can strategize better than one.  I discuss hot leads with my teams every week.  Team members contribute excellent suggestions to help a warm lead become hot or help turn a hot lead into a move-in.
Strategizing leads can be the spice of life to help increase your occupancy!  It works!!!
Please comment to join the conversation and interact with other senior living professionals on what is currently being effective to increase occupancy on a nationwide basis.
Diane Twohy Masson is the author of "Senior Housing Marketing – How to Increase Your Occupancy and Stay Full," available for sale at Amazon.com.  Masson's book will be required reading at George Mason University in the Fall as part of the marketing curriculum.  She is currently consulting with Seniors For Living and two debt-free Continuing Care Retirement Communities in Southern California – Freedom Village in Lake Forest and The Village in Hemet, California. Connection and partnership opportunities: Email: diane@marketing2seniors.net