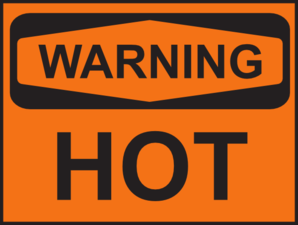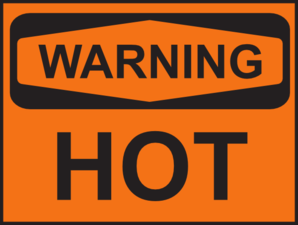 Are hot leads attitude or reality?  I say attitude!  Some senior living sales people expect a prospective resident to walk in and say, "I have my house on the market and I'm ready to move into your retirement community."  How often does this happen?  It could happen 20% of the time.  This means 80% of the time, a sales person needs to build a relationship, document it in the database and do the dreaded follow up phone calls.  Oh yeah, it's called work.  If it was easy selling senior living, retirement counselors would be paid minimum wage.
With proper nurturing, over time, a cool lead can become warm and a warm lead can become hot!
Too many senior living sales people say they don't have any hot leads.  Yet, if you were a little mouse on their shoulder, while they met with a senior….  This is what you might hear the prospective senior resident say, "I'm not ready yet (NRY)."
In sales they say, don't listen to the first no.  Well I say, don't listen to the first 10 NRY!  The senior can still be a hot lead (ready to move in a few months)!
NRY simply translated means I am scared.   It's hard for a senior to give up their home of 30, 40 or 50 years and move.  It's a lot of work.  The more time they spend at your retirement community the better.  They will fall in love with your residents.  Then the senior can decide they will gain more by moving into your retirement community, than what they are giving up.
The mindset of the sales person dictates how many hot leads they have.    Believe – truly believe the seniors are ready to move in sooner than what the prospective resident actually says to you.  Typically just cut the time frame a senior says in half.
Please share your success, failures or comment to join the conversation and interact with other senior living professionals on what is currently being effective to increase occupancy on a nationwide basis.
Diane Twohy Masson is the author of "Senior Housing Marketing – How to Increase Your Occupancy and Stay Full," available for sale at Amazon.com.  Masson's book will be required reading at George Mason University in the Fall as part of the marketing curriculum.  She is currently consulting with Seniors For Living and two debt-free Continuing Care Retirement Communities in Southern California – Freedom Village in Lake Forest and The Village in Hemet, California. Connection and partnership opportunities: Email: diane@marketing2seniors.net