Diane Masson | Books
For Senior Housing Professionals & Seniors Selecting Housing Options
The Book for Senior Housing Professionals to Reach Full Occupancy!
You and your team may be experiencing some challenges in occupancy for the first time. Is it the economy? Your team? Or your strategy?  The strategies within this book will also provide your new or current senior living salesperson insight into the senior mindset and how to strategically sell your retirement community."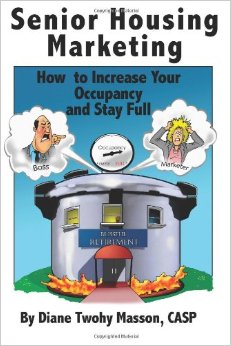 BUY THE BOOK NOW
Get more tips and resources for Marketing 2 Seniors… 
click on image below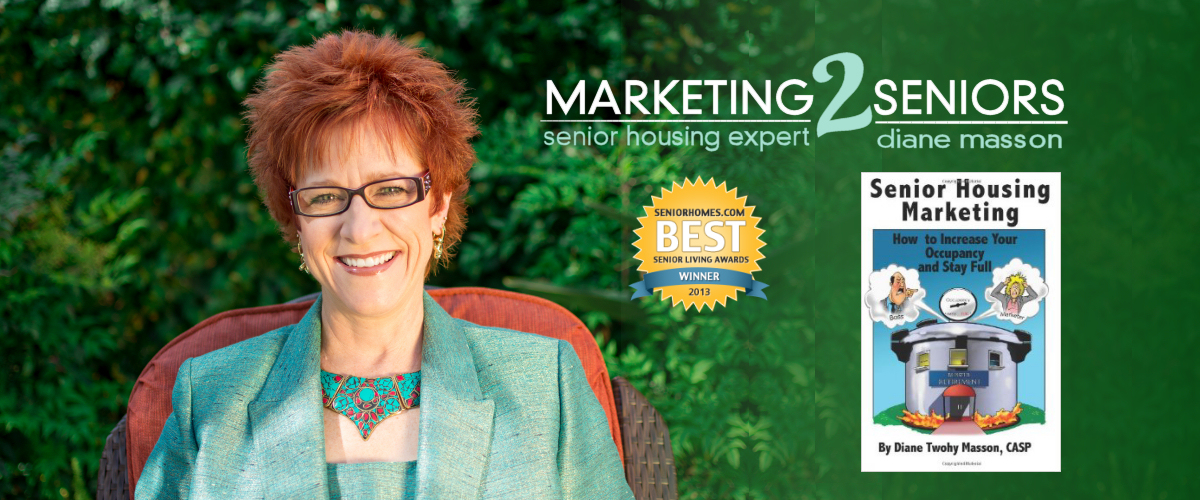 The Book for Seniors Selecting Housing Options in the Silver Tsunami
This book offers a pro-active approach for each senior to navigate the options for senior housing.  It has never been  more important to plan your future as one in eight Americans is aged 65 years and older and by 2030, the senior silver tsunami will explode to one out of five Americans. Stay tuned and get your copy on Amazon soon!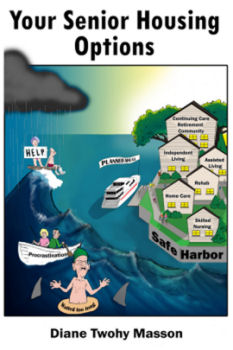 BUY THE BOOK NOW
Get more tips and resources for seniors selecting housing options…
click on image below