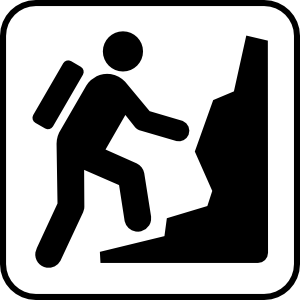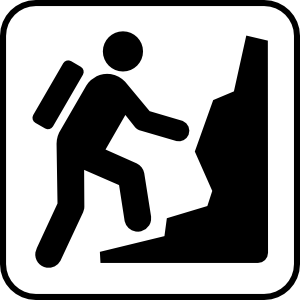 Yes, this blog post is about one word for senior living sales people today!  Do you have it or not?
Persistence is 100 phone calls a week, when you don't have many tours happening.
Persistence is believing a senior will move in eventually, even when they say they are not ready yet.
Persistence is calling back your sale, just to make sure they are okay – when they may be very stressed out about moving to your community.
Persistence is continuing to smile and dial after hearing 15 no's in a row.
Persistence is calling someone back after they hung up on you a week ago (they were only having a bad day and now they are fine).
Persistence is generating the energy between 3:00 to 5:00 PM to continue calling the database.
Persistence is calling someone the next day after a tour or an event, while the prospect's emotion is still high.
Persistence is asking a senior what their time frame is for moving in, after they said they are not ready yet.
Team persistence is calling through your retirement community's database every four months.
Persistence is leaving a message for someone once a month for year and they finally walk in your office, recognize your voice and say they are ready to move in now – yes this happened to me.
This blog post is dedicated to the FBI in Boston, who persistently tracked the bombing suspects.
Please comment to join the conversation and interact with other senior living professionals on what is currently being effective to increase occupancy on a nationwide basis.
Diane Twohy Masson is the author of "Senior Housing Marketing – How to Increase Your Occupancy and Stay Full," available for sale at Amazon.com.  Masson's book will be required reading at George Mason University in the Fall as part of the marketing curriculum.  She is currently consulting with Seniors For Living and two debt-free Continuing Care Retirement Communities in Southern California – Freedom Village in Lake Forest and The Village in Hemet, California. Connection and partnership opportunities: Email: diane@marketing2seniors.net