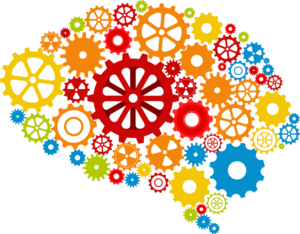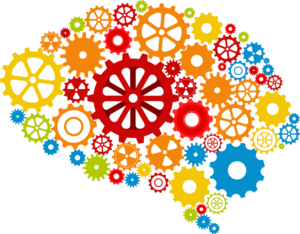 One of the most common mistakes in senior living sales is believing the potential senior resident when they say, "I'm not ready yet!".  Please, please, please – don't believe them.  When you hear those four common words, simply change them to "I am scared".  It is so hard for a senior to give up their home of 30, 40 or 50 years and make a move.  Just the idea of packing up all of their worldly possessions can be overwhelming.
Be professional, reassuring and always ask them their timeline for making a move.  If they say they will move in a year, it will really be 6 months.  If they say 5 years, it's really about 2 or 3 years.  You simply take the number they say and cut it in half, then you nurture that relationship with a touch every 3 months.  If you do this already – way to go!  Congratulations, because you are in the minority of senior living sales people.
Most senior living sales people, hear "I'm not ready yet" and bury that lead in their database.  In our world of instant gratification, sales people just want to grab the people who say, I am ready now.  Well guess what?  Those are only 20% of the sales, so if your occupancy is down – here is probably why!  80% of seniors need to be listened to, nurtured and coddled into moving in.
Increase your senior housing occupancy today with this simple mind shift!
Please share your success, failures or comment to join the conversation and interact with other senior living professionals on what is currently being effective to increase occupancy on a nationwide basis.
Diane Twohy Masson is the author of "Senior Housing Marketing – How to Increase Your Occupancy and Stay Full," available for sale at Amazon.com.  Masson's book will be required reading at George Mason University in the Fall as part of the marketing curriculum.  She is currently consulting with two debt-free Continuing Care Retirement Communities in Southern California – Freedom Village in Lake Forest and The Village in Hemet, California. Connection and partnership opportunities: Email: diane@marketing2seniors.net