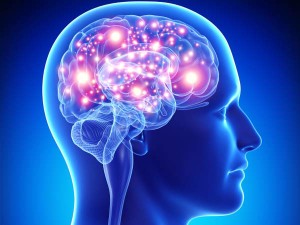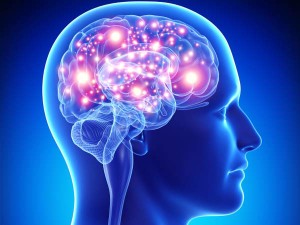 Do you know a senior(s) who has mild to moderate Alzheimer's? This article will share what a clinical trial is testing and how far along in the Alzheimer's disease a senior can be to remain eligible to participate. There are about 60 study sites located around metropolitan areas in the United States. 
Nourish Ad clinical research study is testing an investigational treatment for Alzheimer's disease and memory loss. "Investigational" means that this treatment is currently being tested and isn't approved or available for use by the public. The investigational drug is called AC-1204. It is a double-blind study to improve thinking processes for people with Alzheimer's disease. If a senior volunteers for this study, they either get the drug AC-1204 or not. Learn more about the company, the drug and eligibility for the trial HERE.
My mother-in-law, Amy, has Alzheimer's and I hope we can figure out this disease in her lifetime.   
I am not a doctor, but my simplified version of this trial is as follows: Seniors' brains work on glucose. Seniors with Alzheimer's brains do not process glucose normally. This trial will give a senior with Alzheimer's a daily drink that provides an alternative energy source for the brain to improve memory. 
A total of 480 seniors can qualify for this 6-month study.  Senior participants must be 66 to 90 years old with mild to moderate Alzheimer's or memory loss. The senior must have a permanent caregiver or family member participate in the study as well.    
The study is designed to look at the safety and effectiveness of AC-1204. If a senior completes the first part of the study, he or she will have the option to continue AC-1204 for 6 more months at no additional cost. 
There may be risks for participating in any clinical trial. Consider the risks and benefits before involving your loved one. Clinical studies are required by the FDA (Food and Drug Administration) prior to the release of a drug to the general public. Not all investigational drugs are approved by the FDA.
Learn more about the NOURISH AD study at ClinicalTrials.gov
For managers/administrators of assisted living and memory care communities: If your community resides by one of the metropolitan study sites, a local doctor who is overseeing the research study could put on a presentation for your staff/caregivers or possible participants. Call Laura for more information at: 303.999.3742.
Diane Masson is a senior living expert who has authored two 5-star rated books.  "Your Senior Housing Options," empowers seniors to plan ahead and make their own decisions for the future, instead of waiting for a health care crisis and having family members put them someplace. The second book was written for senior living professionals called, "Senior Housing Marketing – How To Increase Your Occupancy and Stay Full." Reach out to her through her website: Tips2Seniors.com and read the weekly blog.