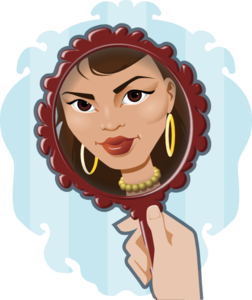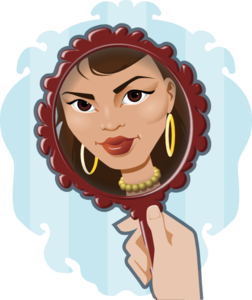 Which type of self-image describes you or your senior living sales team members?
Low Self-Image
"I don't have anyone interested in moving in."
Sits in their office and complains about a lack of leads and has no energy.
They feel frustrated and think all the prospects walking in the door are poor quality.
When a senior says they are not ready yet, this senior living sales person believes them 100% and will put them at the bottom of the database.
Average Self-Image
"I have a few people interested in moving here."
They have part time enthusiasm in the office.
This person has a desire to build relationships with prospective senior residents and nurture move-ins.
When a senior says they are not ready yet, they "kind of" believe them.
Great Self-Image
"I have a lot of great leads, they just need to come back to our retirement community a few more times and fall in love with the residents – then they will move in."
Looks forward to each walk-in appointment or call in – as a possible quick move in.
Believes in themselves and sales ability to help anyone move in.
When a senior says they are not ready yet, they know the senior is just scared and continue nurturing the relationship to build trust.
As a manager, you can coach someone with an average self-image.   A sales person with a great self-image can be coached to be a super star in sales.  A senior living sales person with low self-image will not increase your occupancy.  Let them go…
Please share your success, failures or comment to join the conversation and interact with other senior living professionals on what is currently being effective to increase occupancy on a nationwide basis.
Diane Twohy Masson is the author of "Senior Housing Marketing – How to Increase Your Occupancy and Stay Full," available for sale at Amazon.com.  Masson's book will be required reading at George Mason University in the Fall as part of the marketing curriculum.  She is currently consulting with two debt-free Continuing Care Retirement Communities in Southern California – Freedom Village in Lake Forest and The Village in Hemet, California. Connection and partnership opportunities: Email: diane@marketing2seniors.net